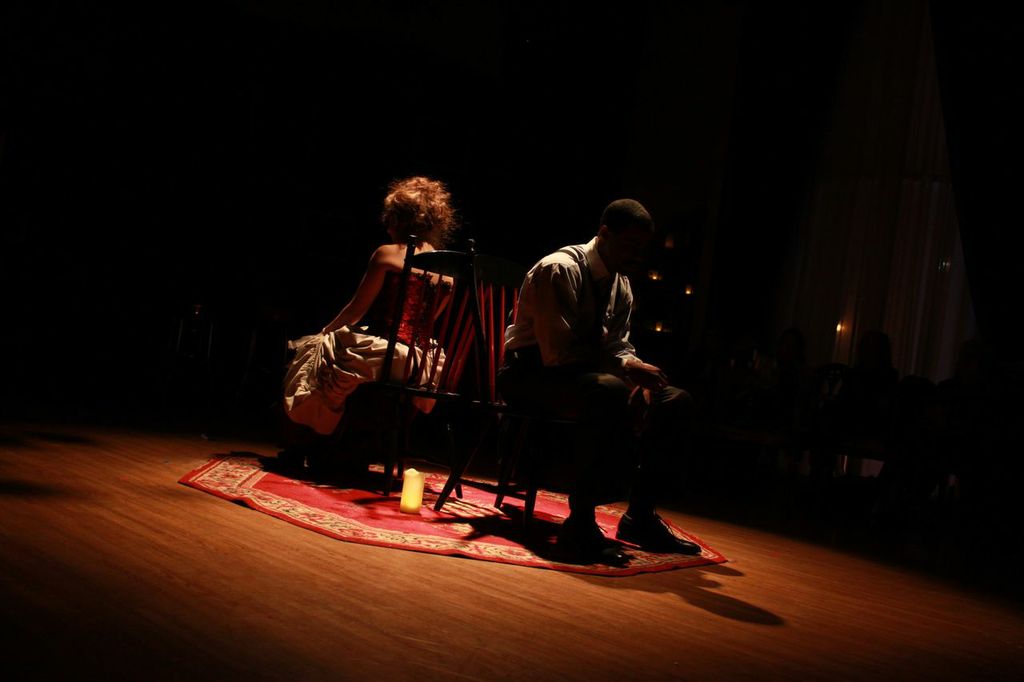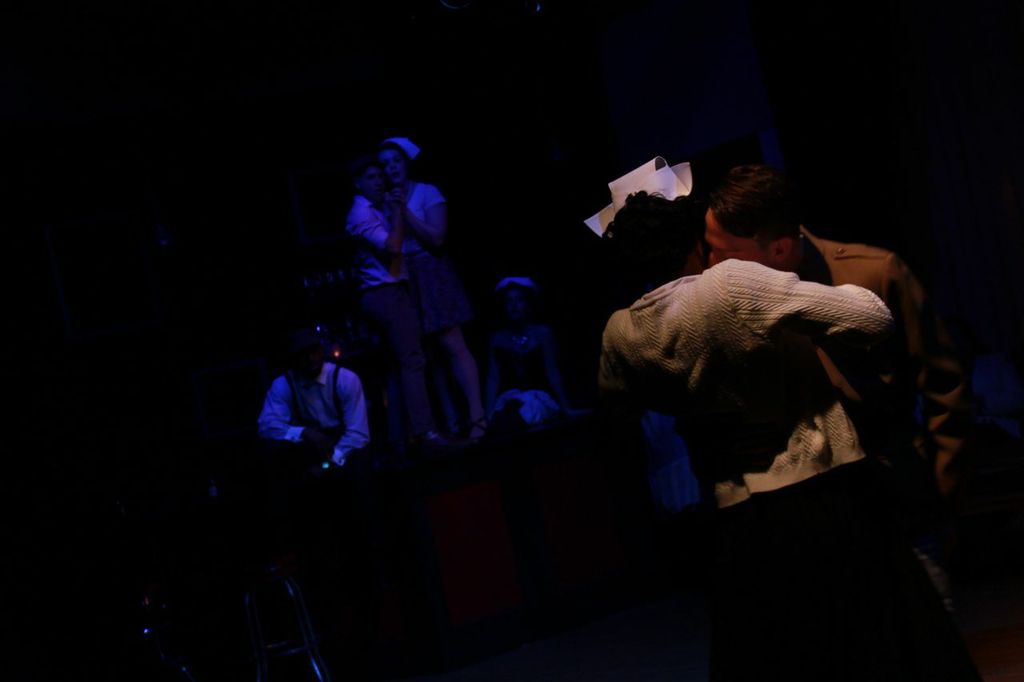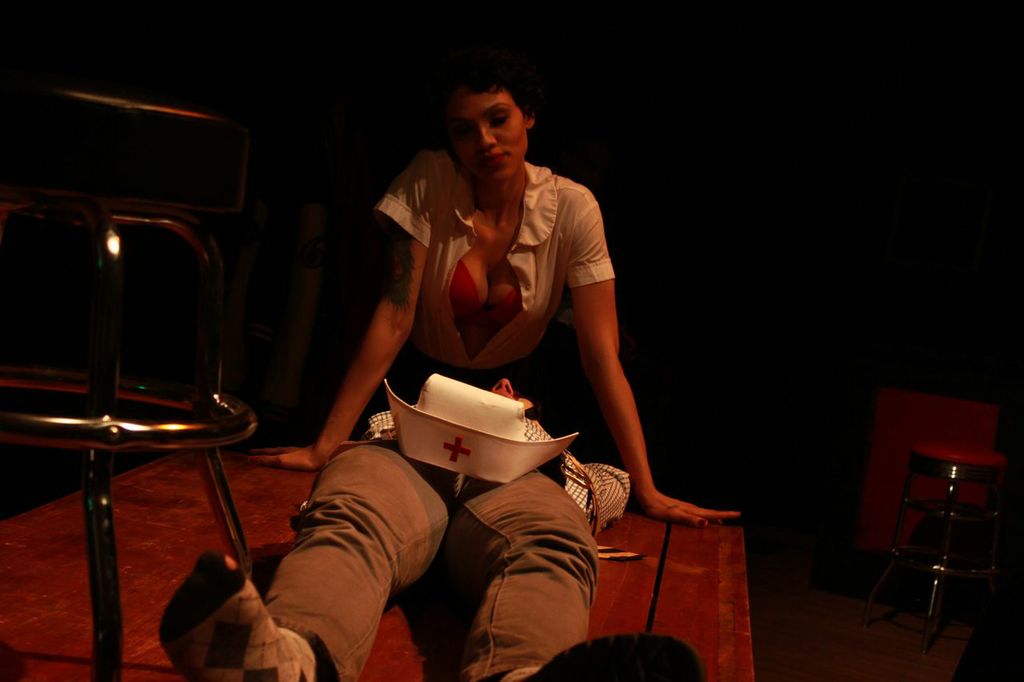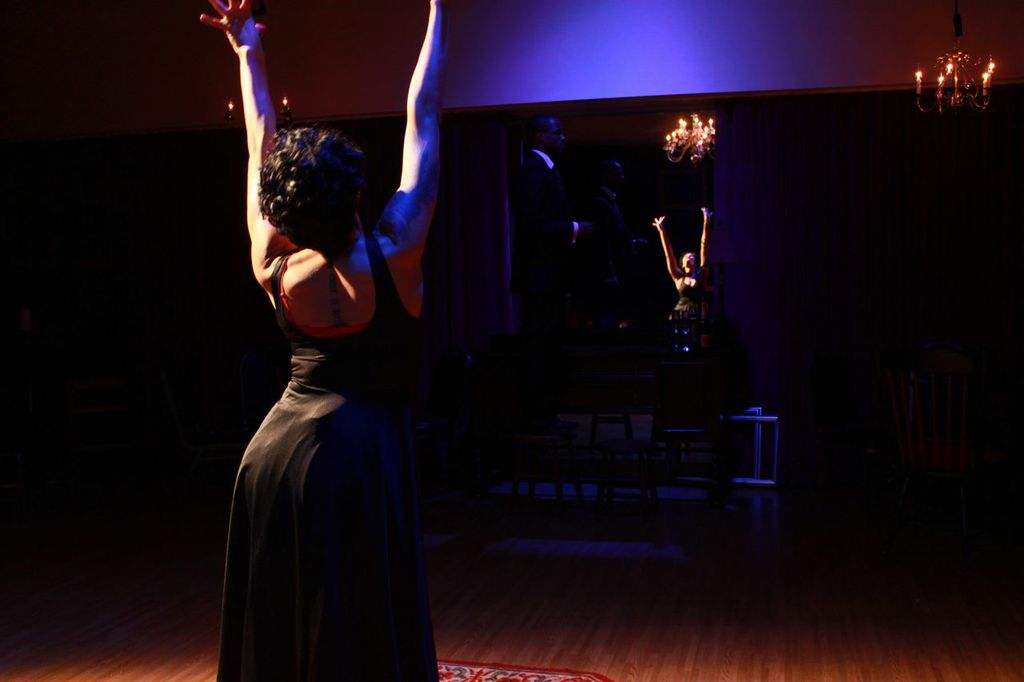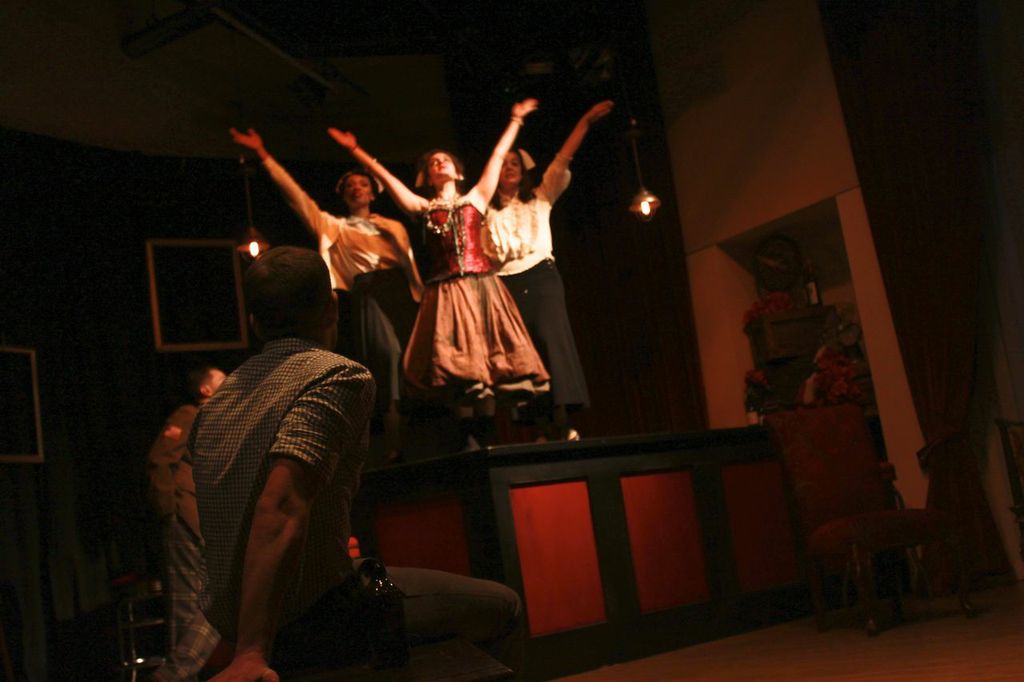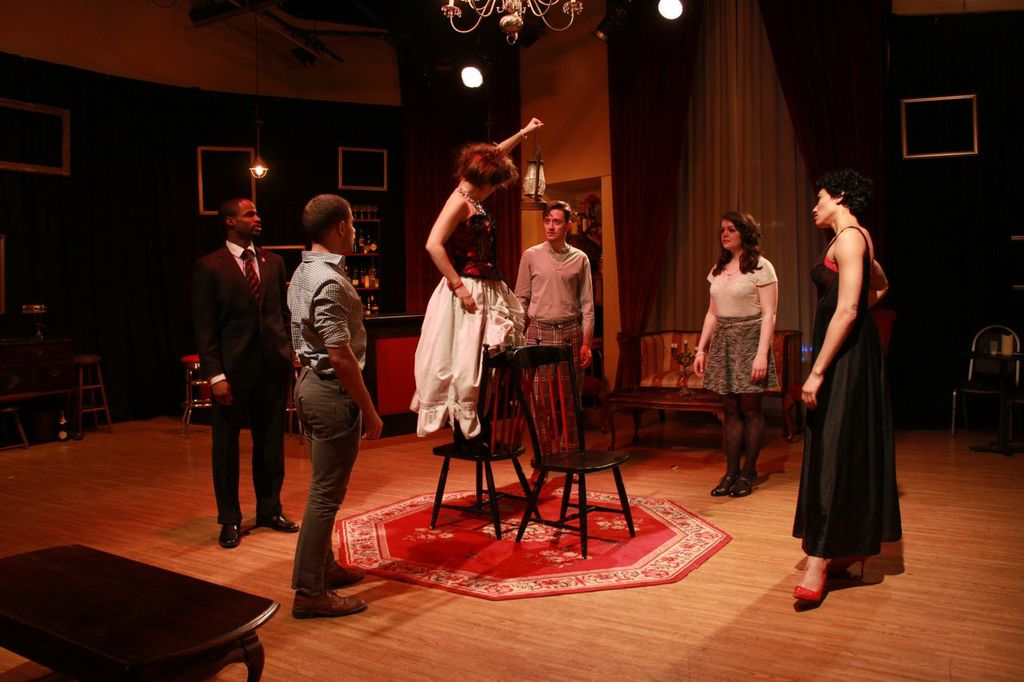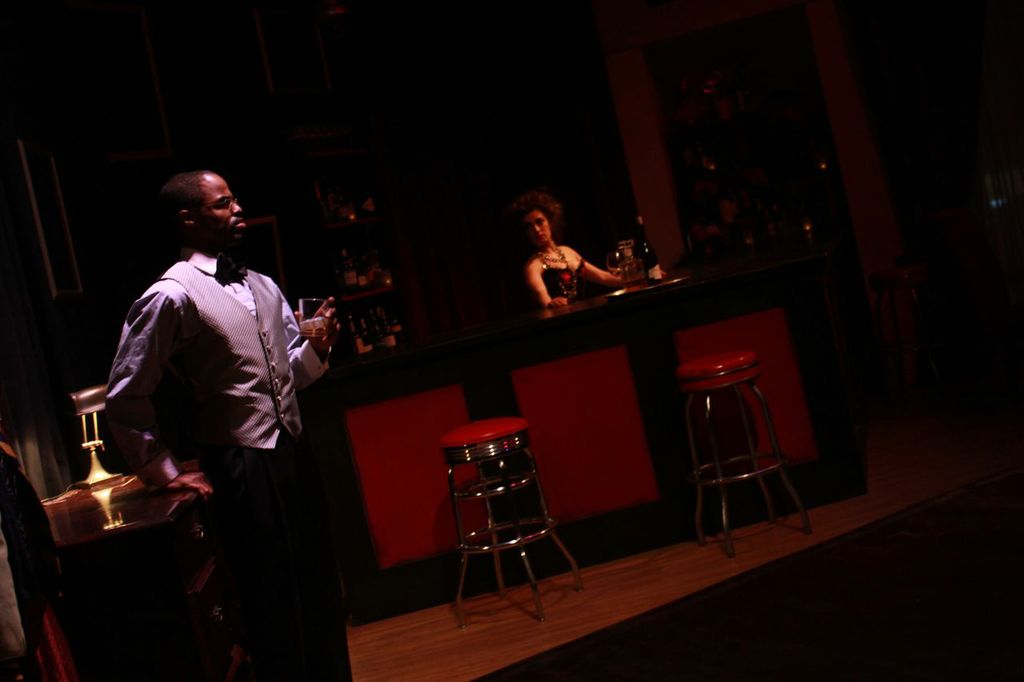 HELLO AGAIN
The Bridge Repertory Theater of Boston
by Michael John LaChiusa
directed by Michael Bello
...the Bridge Repertory Theater makes "Hello Again" into an exuberant cabaret piece…It's an evening worth saying "hello" to. Perhaps even "hello again."
- The Boston Globe
Bello makes use of every nook and cranny of Hall A upstairs at the Calderwood Pavilion, and his stagecraft is compelling. With strong directorial vision, fresh and fearless talent, and a commitment to connect with the audience, Hello Again is a greeting you'll want to hear.
- BroadwayWorld Boston
It's a musical that's about how lonely many of us are and how we use sex to try to find what's missing… in this well-conceived production directed by Michael Bello.
- The Examiner
…the time you'll spend in that world is such a whirl of song and movement, and such a flurry of funny, poignant encounters that you won't need a drink at all to feel that you've left ordinary reality behind.
- EDGE Boston
Michael Bello's direction is quite graphic... And Bello invents wonderful scene changes so that the vignettes flow seamlessly into one another. Bello glues the scenes together with artistry, symmetry and plenty of chemistry.
- Beverly Creasey, Boston Arts Review
March 2014 at the Boston Center for the Arts